Our company is built on the principles of providing aggressive and trustworthy legal services.
We provide professional legal advice throughout central Texas. Our practice has grown from one attorney to four, by providing clients exceptional service and letting word of mouth dictate our growth.
We have a Spanish Speaking Legal Assistant and a Paralegal.
People come to Simer & Tetens because they want highly skilled experienced attorneys. Our clients know their attorneys and their attorneys know them on a personal level. Our attorneys focus on different areas of law to provide the best representation for their clients.
Michel Simer, J.D.
Immigration, Criminal Defense, Civil Litigation, Entertainment, Business Law
michel@simerlaw.com
I was born on a cattle ranch in Pampa, TX. We worked hard on the farm and competed in rodeo every weekend. I show livestock competed with rifles played sports, barrelled raced, and did chores. I graduated from Texas A&M in 1995 with a bachelor's in Animal Science and went to work on a swine farm as a health and technical assistant manager. I decided to attend law school in 2004. I moved to Waco with my husband the veterinarian in 2006 and graduated with my Juris Doctor in 2007 from Oklahoma City University.
I started this firm from scratch as a sole practitioner and have grown the firm each year since it's beginning. I love the law.
I practice Criminal Defense Law and have led the defense on murder trials on down to traffic tickets. My reputation is that of a straight-talking, cut to the chase, tell the truth and don't sugar coat it attorney. I am a strong trial attorney with 12 years of experience and more trials than I can remember. I fight hard to protect my client's rights and seek the best offers for each and every client.
I practice Family Law in much the same way. My family law practice has grown significantly through word of mouth in the last few years. I have been very successful as an advocate for doing what is best for the children and fighting relentlessly for my client's best interests.
I practice Immigration Law and have since I started the practice in 2008. I am one of the very few immigration attorneys in Waco, TX. I receive many clients from other attorneys who recommend me. I have three Spanish bilingual assistants and have represented clients from many different countries.
I have also done entertainment contracts, oil and gas contracts, civil litigation, rodeo representation, and other miscellaneous matters but these are not my primary areas of practice.
---
Josh Tetens, J.D.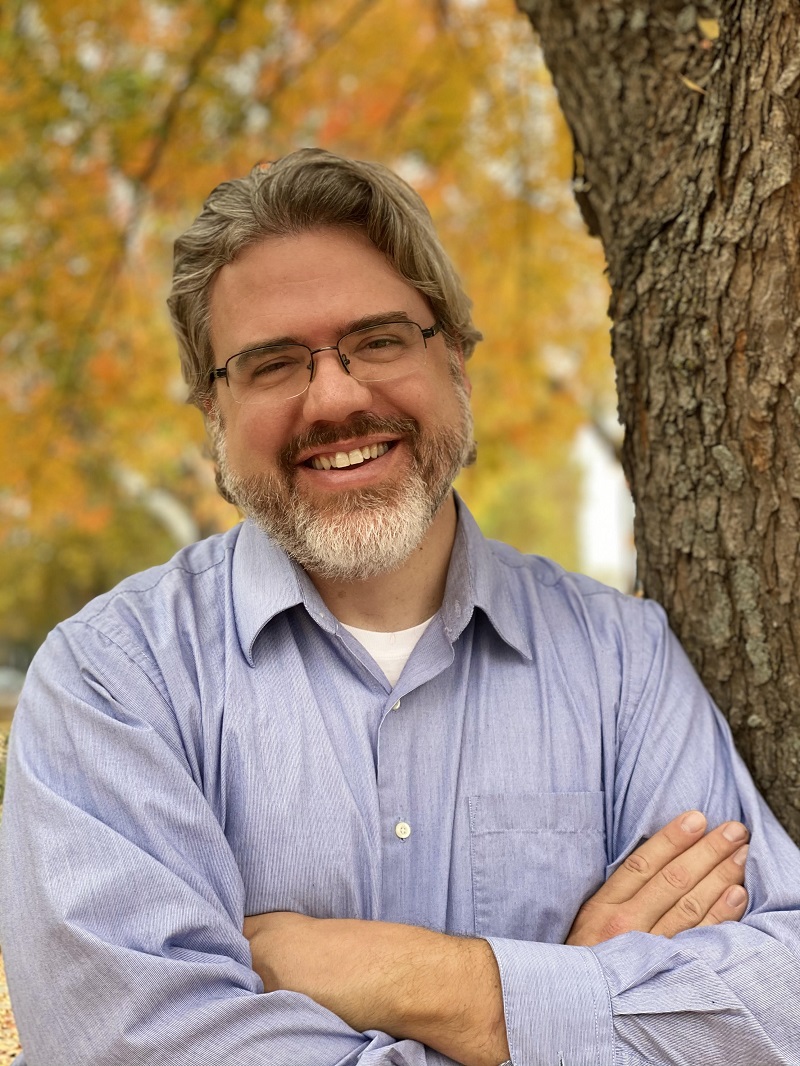 Criminal Defense, Tickets, Real Estate, Business Law, Wills, Personal Injury
josh@simerlaw.com
I have been practicing law throughout Central Texas since 2006. Michel Simer and joined forces in 2011, creating Simer & Tetens, which continues to thrive and grow today.
I originally came to Waco in 1997 to attend Baylor University, where I graduated with a Bachelor's degree in International Studies. Following that, I received my Juris Doctorate from Baylor Law School in 2005.
As a small town attorney, my practice areas have varied from civil litigation to criminal defense. Whether it's a family will, forming a new business entity, or if you've been accused of a crime, my knowledge and experience with the law and the local courts make me an asset to have on your team.
When I'm not in court, I am involved in many community endeavors, including President of the Bellmead Chamber of Commerce and President of the Rapport Academy School Board. I also previously served as Treasurer for the African American Chamber of Commerce, and I currently sit on the Greater Waco Chamber of Commerce Public Policy Committee.